Tentang Kami
SUMBER ANDALAN MANDIRI was founded on March, 2006 from joint venture between local supplier and contractor and service in Indonesia.
We are now count as one of the major engineering and consulting consulting design for mechanical, civil and electrical as one of the supplier company for plain equipment.
Being one of the growing companies we corporate closely with manufacturer from Europe, US, China and Malaysia to prove it engineering solution to industries especially in contracting, energy and environment solution.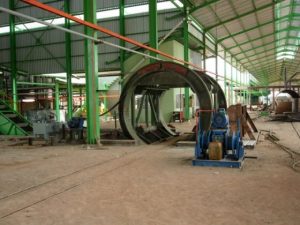 Our costumer from various industries such palm oil mill, refine oil/refinery, food, feed mill and wood, chemical, etc.
Listen your requirement to complete your fulfill and do the best to up grating know – how is mission and vision PT. SUMBER MANDIRI
PT. SUMBER ANDALAN MANDIRI has enlarged its business relation with among principals in a view last year who have commited to work together and provide good technical support in helping the costumer.